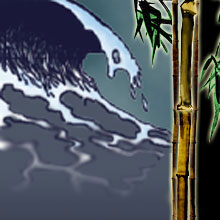 ---
help > forms
---

FORMS

The Mother blesses her Changelings with the ability
to shift their form by use of the "shift" command.
The forms a Changeling is capable of assuming is
seen by using the "forms" command.
Forms are raised as any other skill/spell/prayer.
Details about specific forms can be seen by using

help forms <name>

All forms are heavily derived off of the quintessence
skill. See "help skill quintessence"

Additional forms are gained periodically as the
Changeling advances, and they will be notified upon
advancement if they have received a new form.


---